604105.M.4.5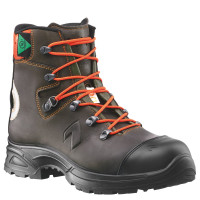 Airpower XR200 (CA)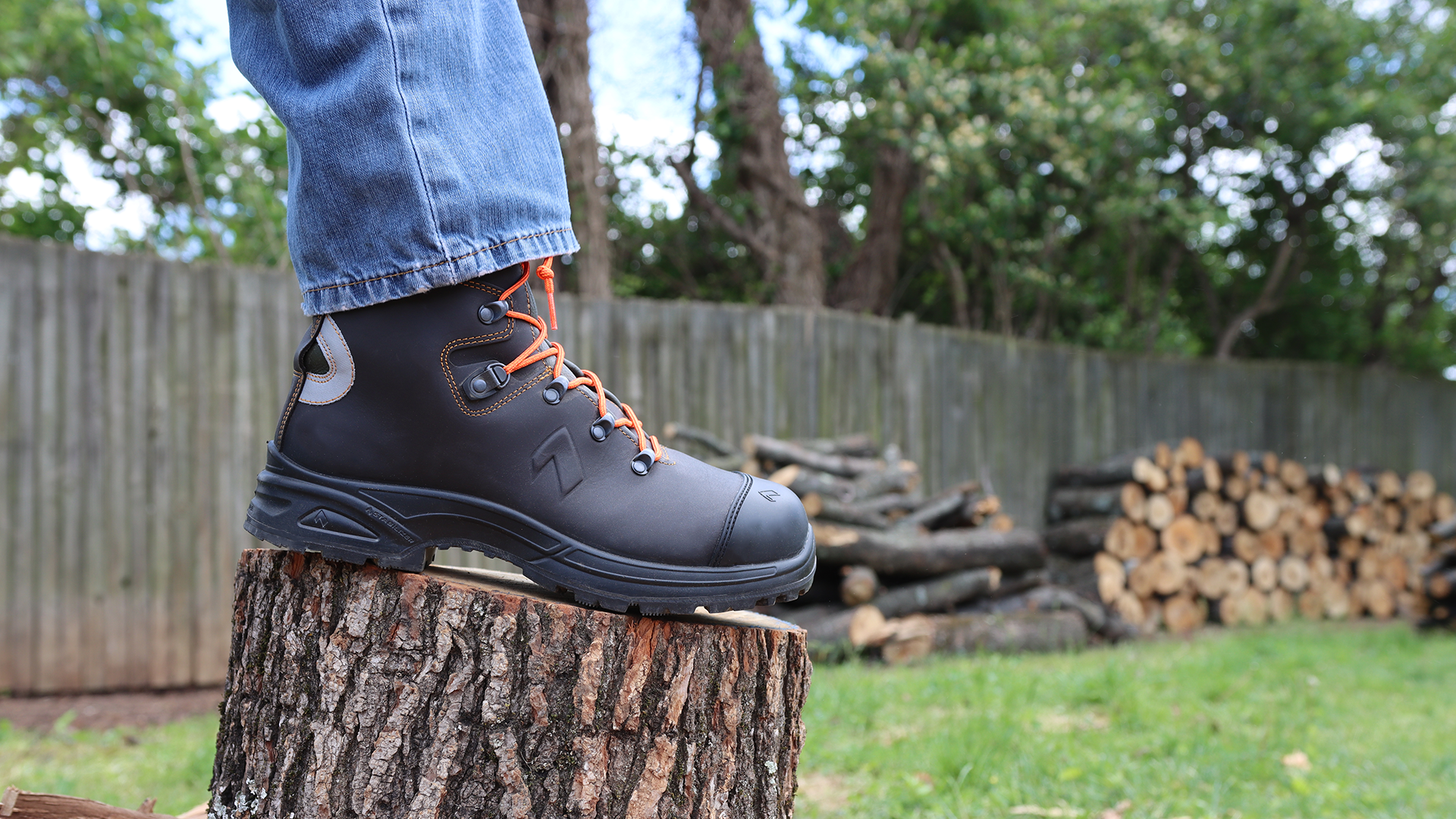 Airpower XR200 (CA)
Unisex model
Working with chainsaws is a specialized skill requiring concentration and a commitment to safety. Add another layer of protection with the Airpower XR200.
Extended Wear Program
30 Day Returns
HAIX Promise of Quality
Always Exceptional Service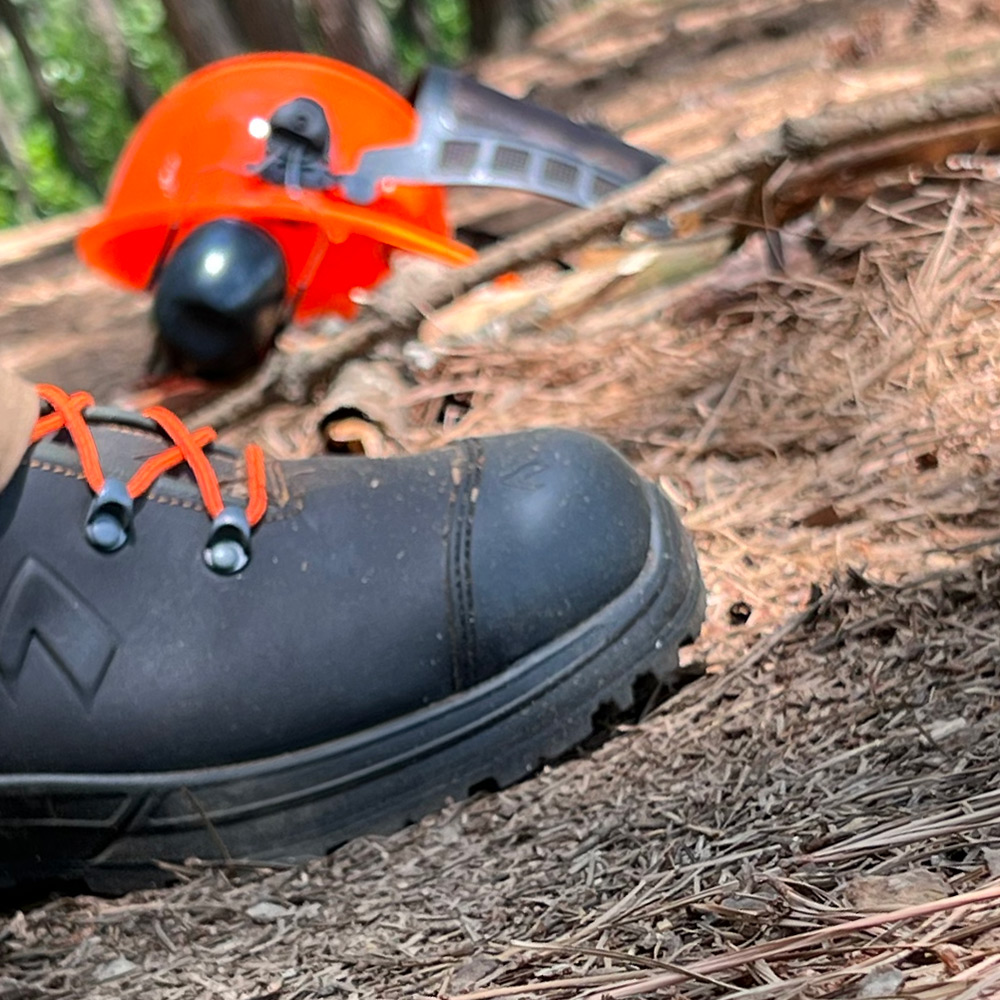 Safety certified
Our Airpower XR200 boots are certified to ASTM standards for toe and sole puncture protection as well as tested for cut resistance to European Class 1 for chainsaw speeds up to 20 meters per second.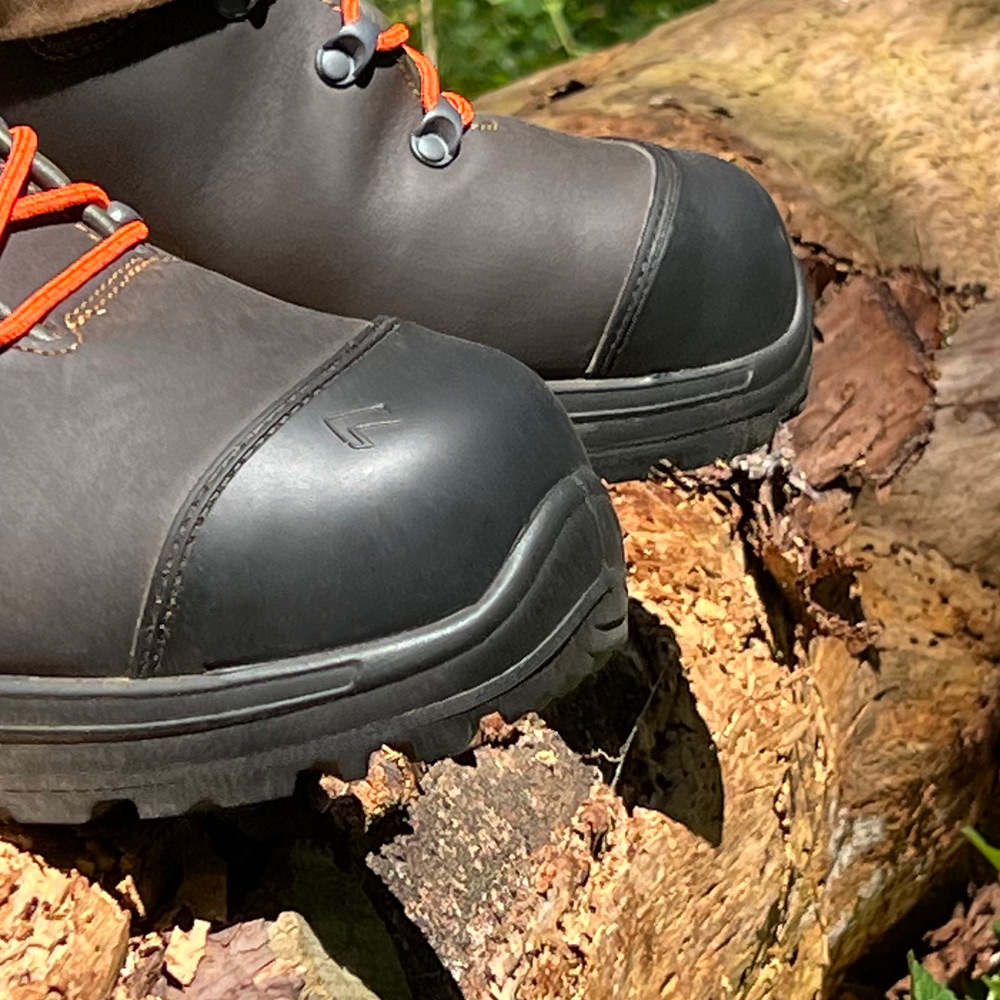 Durable protection
Airpower XR200 built-in composite toe caps offer maximum space for comfort while protecting toes to the highest safety requirements. Durable European bullhide leather also combines with an added layer of cut-resistant material for additional reaction time in case of contact with a chainsaw blade.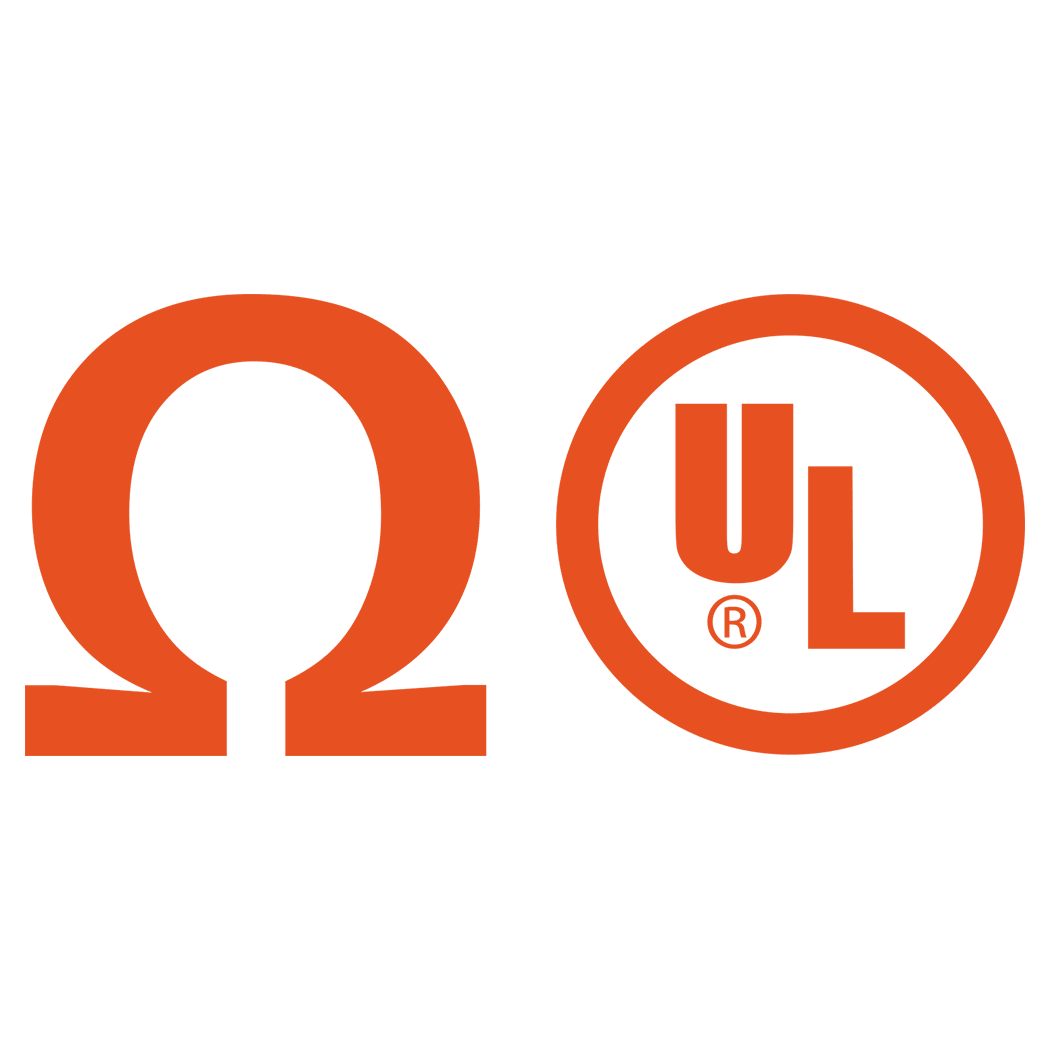 EH resistance
The Airpower XR200 is independently certified to protect against contact with downed powerlines and other electrical hazards to 18kv.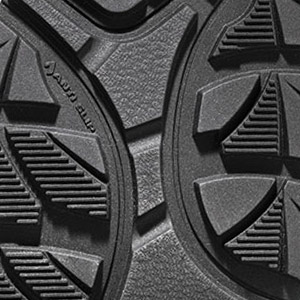 Protective sole
The Airpower XR200 puncture- and slip-resistant sole provides surefooted support on the most rugged terrain and is specially designed for optional use of crampons and foot ascenders.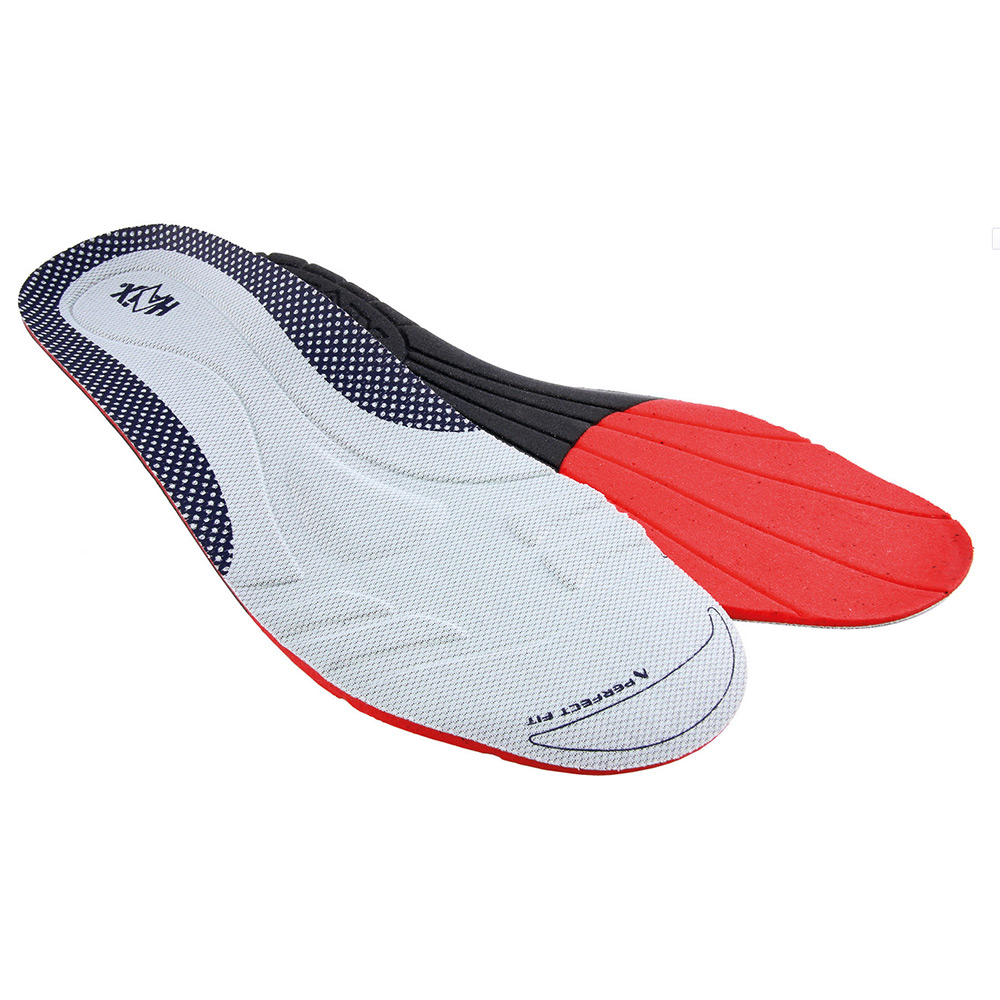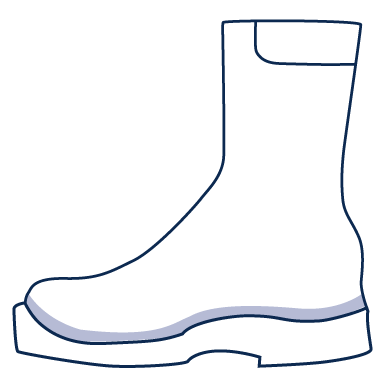 Cushioned insole
Lightweight, machine-washable micro fiber insoles absorb perspiration to keep feet dry under even the most rigorous conditions. Replace as needed to keep boots fresh.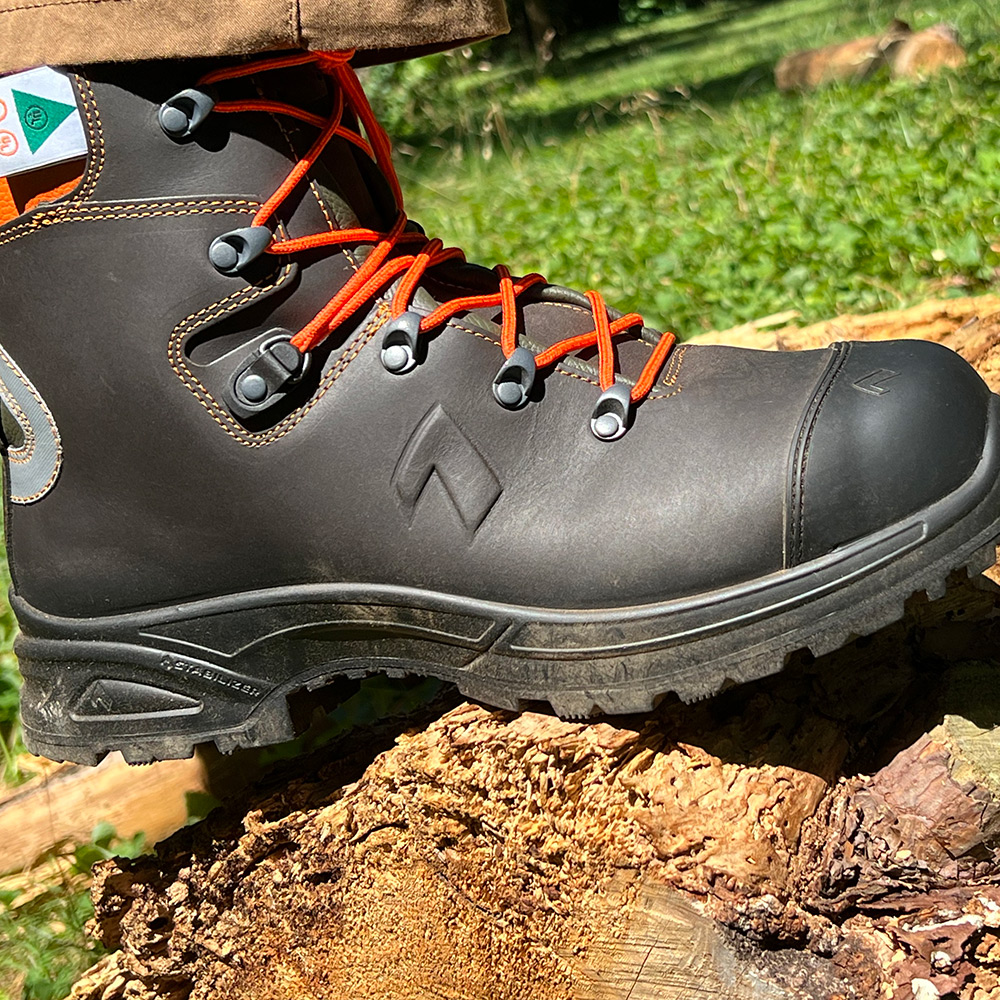 Arch Support
Built-in arch support distributes bodyweight more evenly — providing all-day relief from foot and leg fatigue, stress, and pain caused by inferior boot construction.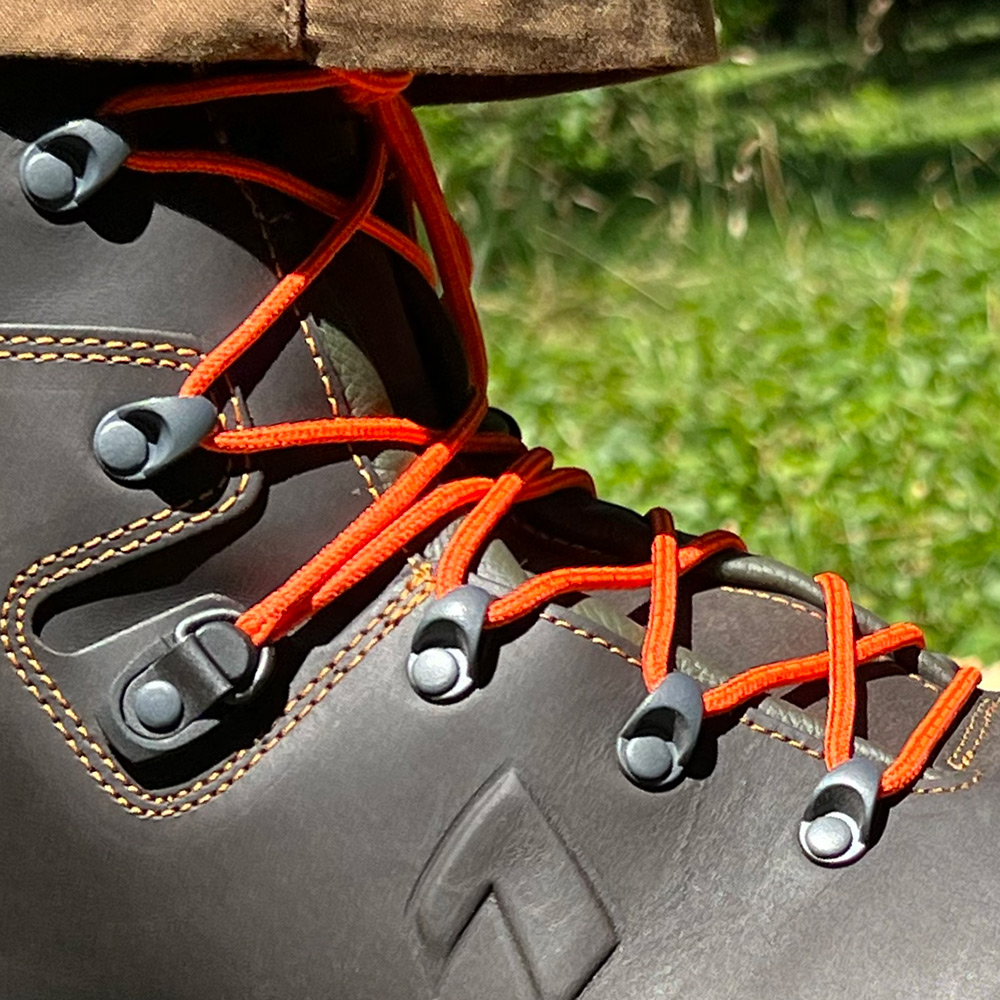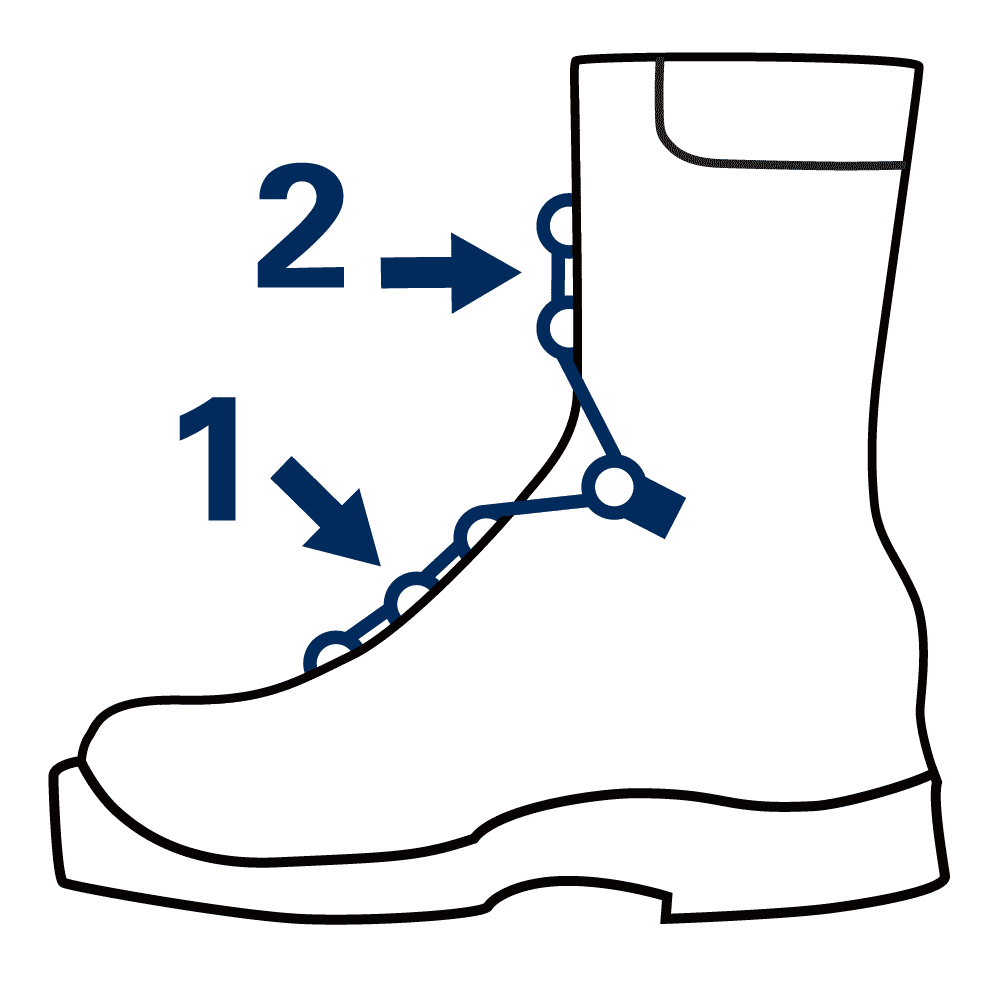 2-Zone Lacing
The 2-zone lacing system in the Airpower XR200 allows wearers to independently adjust the upper and lower sections of each boot for a secure and comfortable fit in any situation.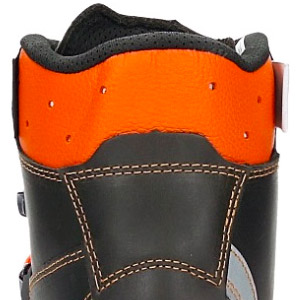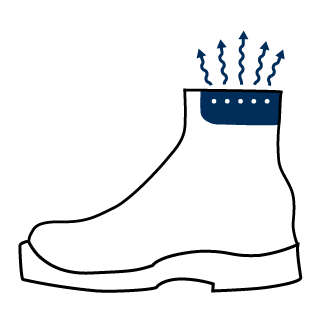 Breathable comfort
Special foams between the inner lining and the leather absorb and distribute moisture. With every step, moist air is expelled, and fresh air is drawn in through vent holes at the top of the boot.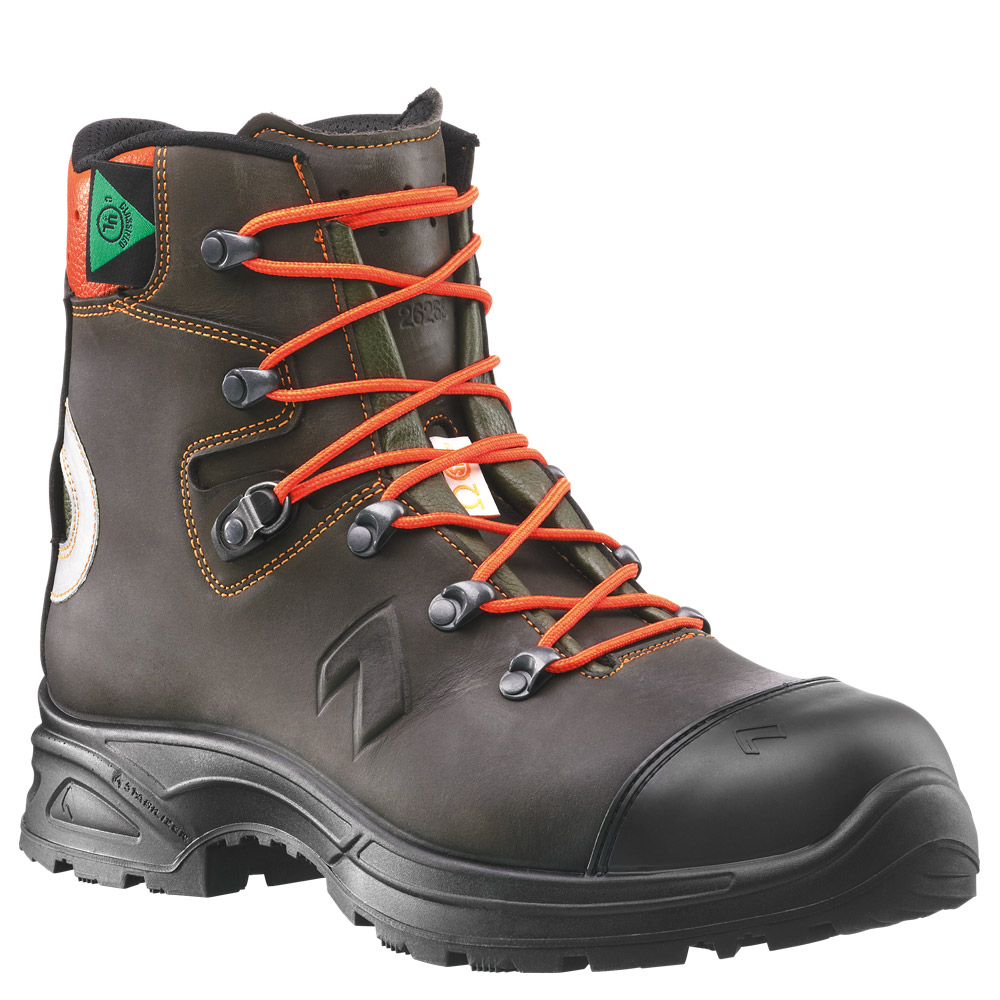 Climate system

Built In arch support

Composite toe

Washable & Exchangeable Insole

2 zone lacing

Non-metallic puncture protection

EH rated to 18kv

European Class 1 cut protection

Rubber toe protection

Slip resistant hiking sole

Upper material:
Oiled nubuck leather
Boot height in inches:
7 inches
Certification:
ASTM F 2413, CAN/CSA-Z195
Safety toe:
Composite toe
Product type:
Factory firsts
Primary use:
Arboriculture, Forestry
Shank:
Composite ladder shank
Light, agile, and comfortable; but not as durable as hoped
These boots are light and comfortable. Be prepared to work them in a little when you first get them but once they soften they are weightless on the feet. I work as a wildland firefighter and found these amicable when moving numerous kms every day through the bush. I ended up putting a Superfeet sole into these boots as I need the extra support and found the original soles a bit flat. Once those were upgraded, a hiking dream. These boots had good waterproofing but given that typically I am in water past my knees what was more impressive was their ability to stay breathable and dry quickly afterwards. It was nice having the composite toe for some protection and found it not too bulky. The grip on the sole was adequate and aggressive enough for the variety of conditions seen, although it seems softer than Vibram soles and seemingly less heat resistant. Surprisingly, boots even warm when I was wearing them in some colder snowy conditions which was a pleasant surprise as well.
I did really enjoy these boots except I found them to feel odd over the bridge of my foot with an odd amount of excess material in the tongue which became uncomfortable. Maybe it was because I got a wide instead of medium fit in the foot, I am not for sure. The laces broke fairly quickly after purchasing, which was a bummer as they were great feeling laces. In September I found them to be leaking through the sole where the leather has separated from the boot on both feet. I have submitted a warranty claim to see if this is manufacturer defect. Still this is disappointing given I owned less than a year and cost over 400 dollars. Durability is important when marketed as a forestry boot and this didn't quite meet my expectations. Given work requires a safety toe and class 2 certification, going forward may try the Protector Prime.

Read more
Durability Issues
I purchased a pair of these in February 2016. I pointed out right away a couple holes in the soul and some thinning along the boot where the Soul Meets. They were deemed normal however now the sole has come apart from the boot. As well as ripping into the soul. Overall I was happy with the boot except for this issue. Not sure if I'll be buying another pair or not in the future.
Read more
Light. Strong and smooth walking action
This boot is by far on par with every expedition ice climbing mountaineering boot I have ever owned. Just having The protection I need for work.
Love them.
Read more