111011.Medium.9
Missoula 2.1
Missoula 2.1
Men's model
You protect our wildlands, we make sure you stay safe and complete the mission with our NFPA certified Missoula 2.1.
Extended Wear Program
30 Day Returns
HAIX Promise of Quality
Always Exceptional Service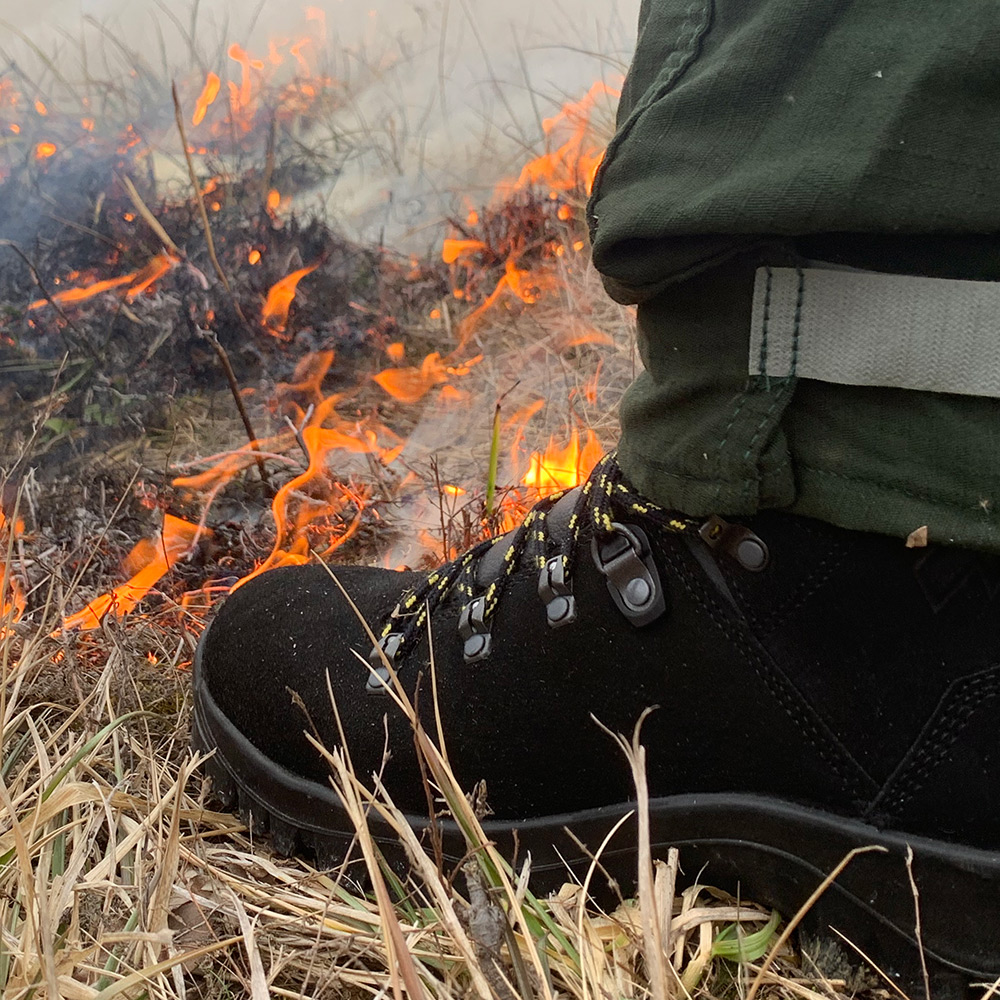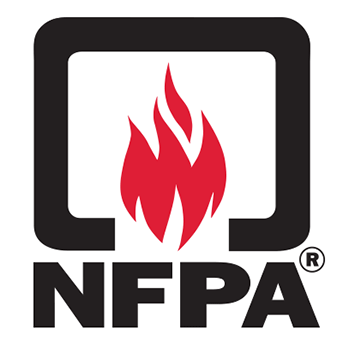 Certified for Wildland Firefighting
The Missoula 2.1 is built as a hiking boot that's flame-, heat- and EH-resistant—offering ultimate protection in the most challenging environments.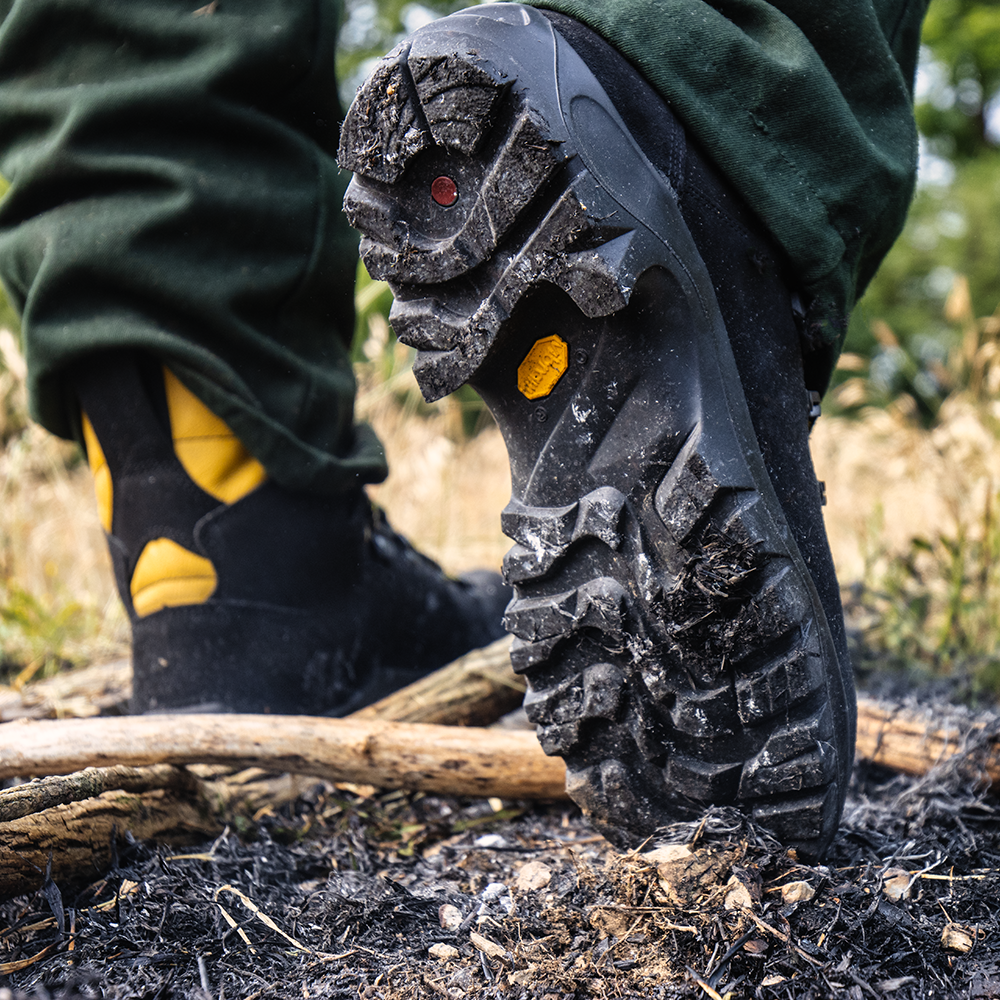 Flame- & heat-resistant sole
The unique Vibram anti-slip sole offers the ultimate in comfort and sturdiness on even the most difficult job. The uniquely designed heel provides strong footholds on the steepest terrain, and a built-in boot jack makes for easy removal.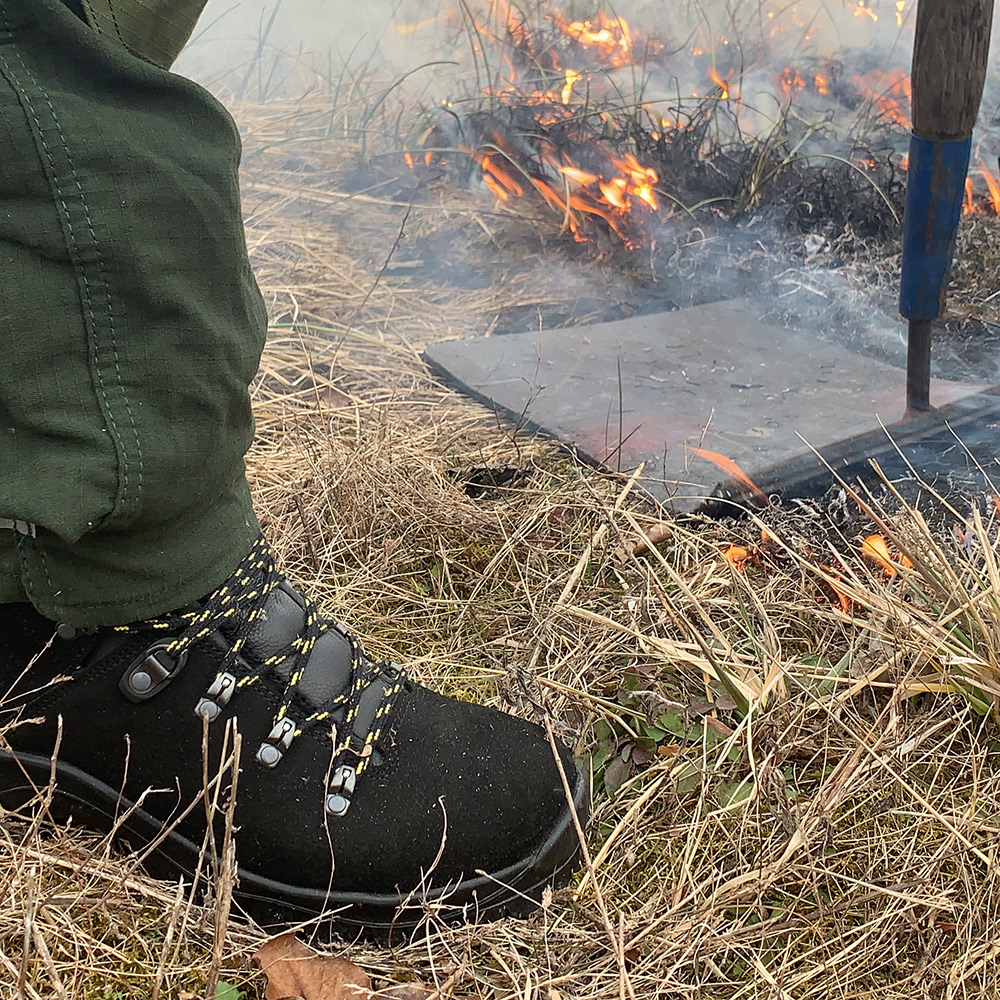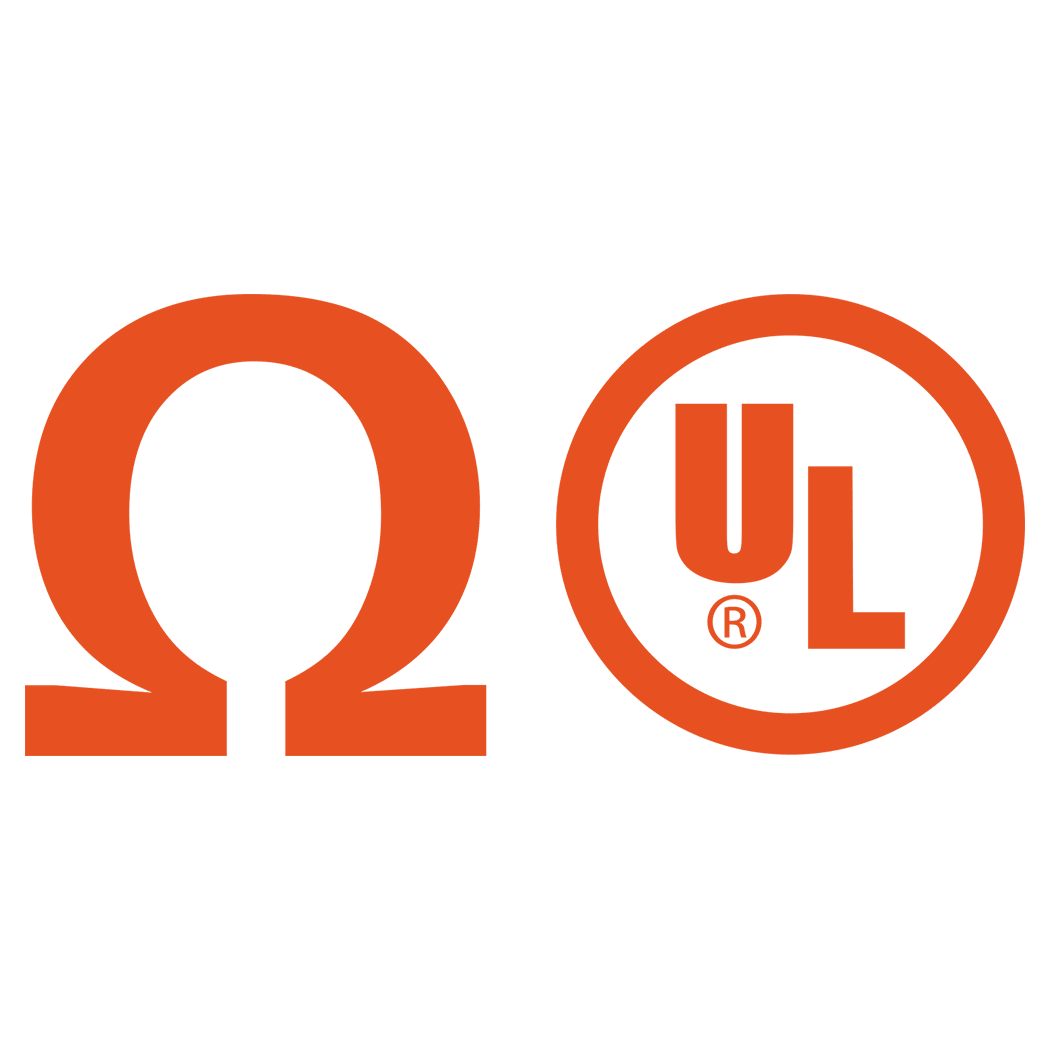 Electrical hazard protection
The Missoula 2.1 is independently certified to provide electrical hazard protection to 18kv in case of contact with powerlines and other hazards.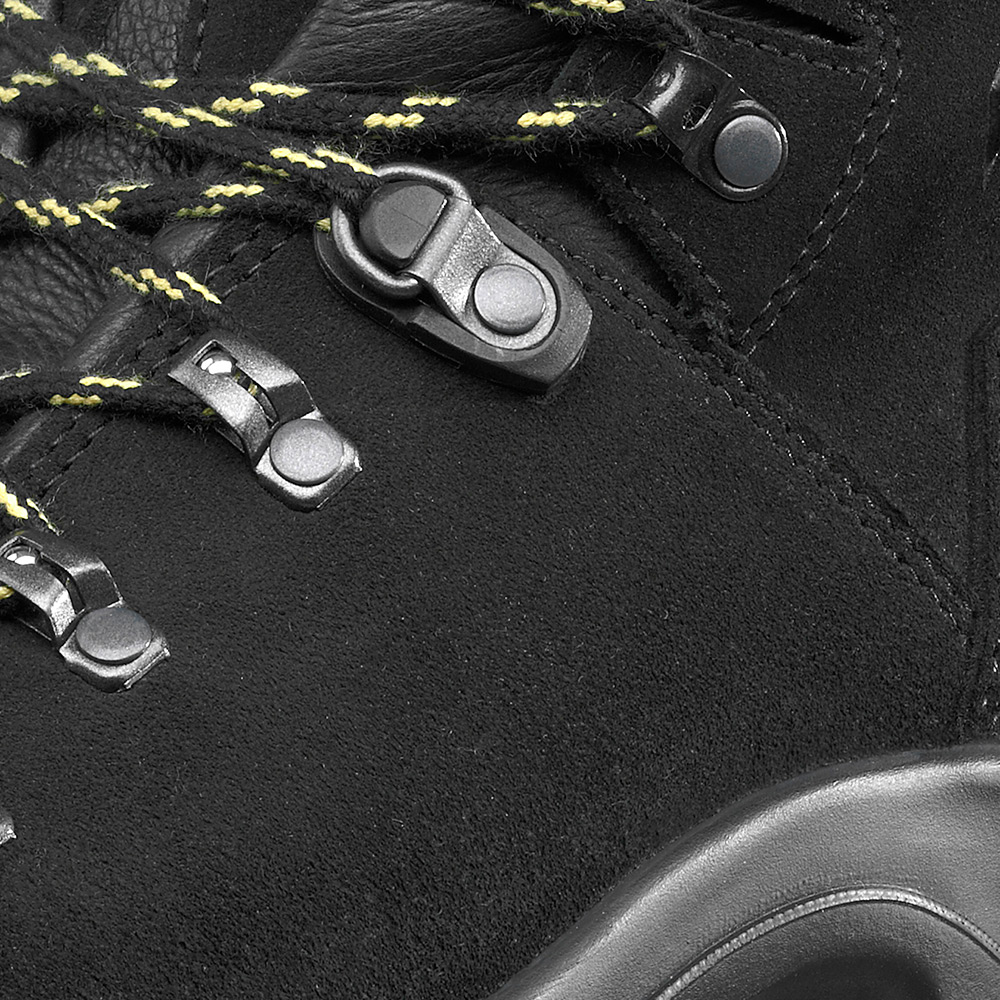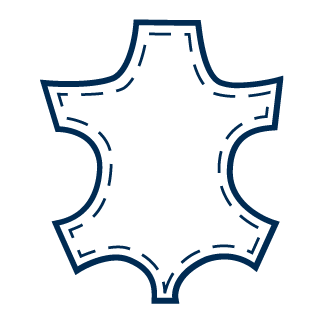 Durable bullhide construction
The European bullhide upper features double- and triple-stitched seams to withstand the toughest wear in the harshest environments.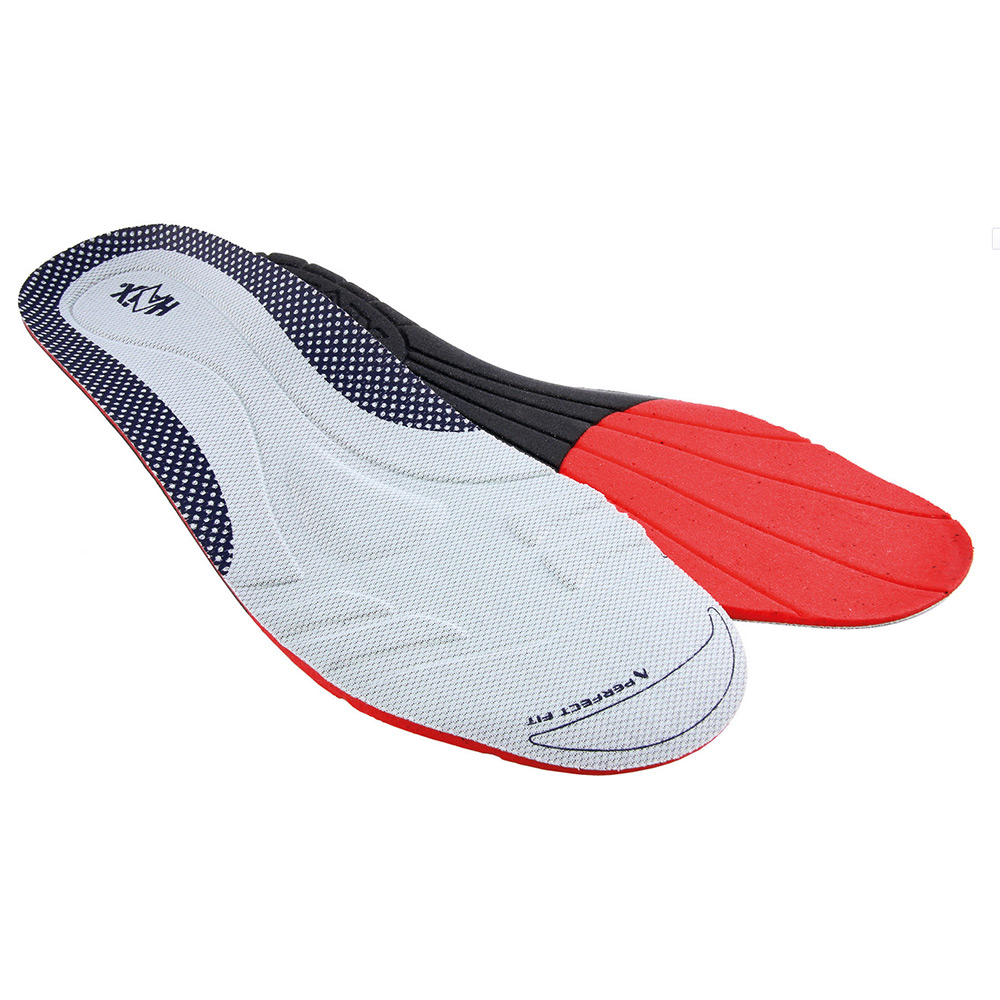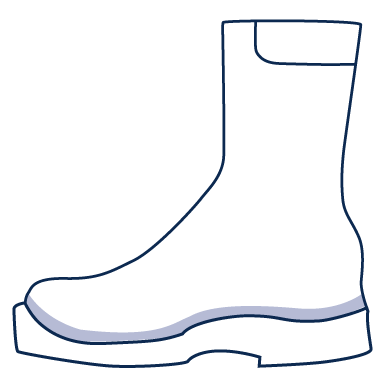 Comfort insole
HAIX micro fiber insoles absorb perspiration to keep feet dry and comfortable under the most challenging conditions. Machine wash or replace for freshness.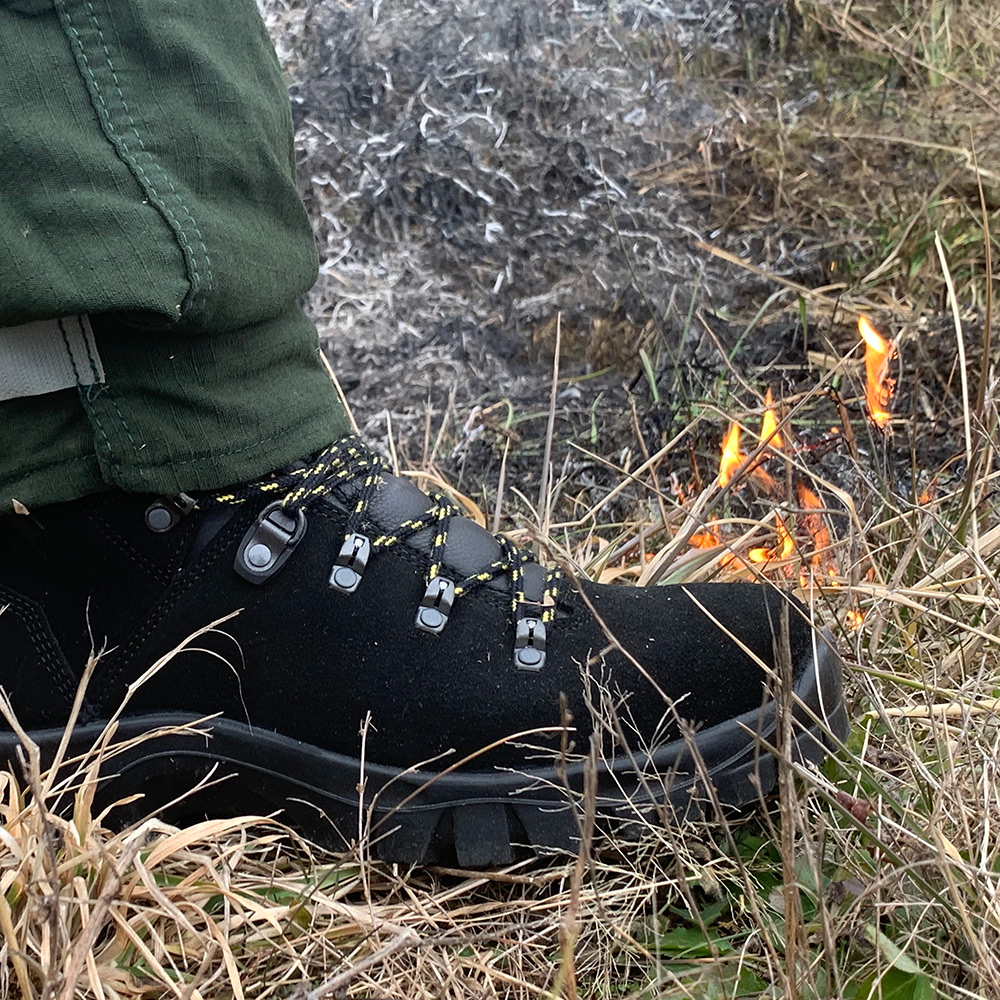 Torsion proof
Missoula 2.1 offers a sturdy and stable midsole that prevents flexing side to side—increasing stability while decreasing the chance of ankle injury. You will not feel sharp rocks or stones when walking in this boot.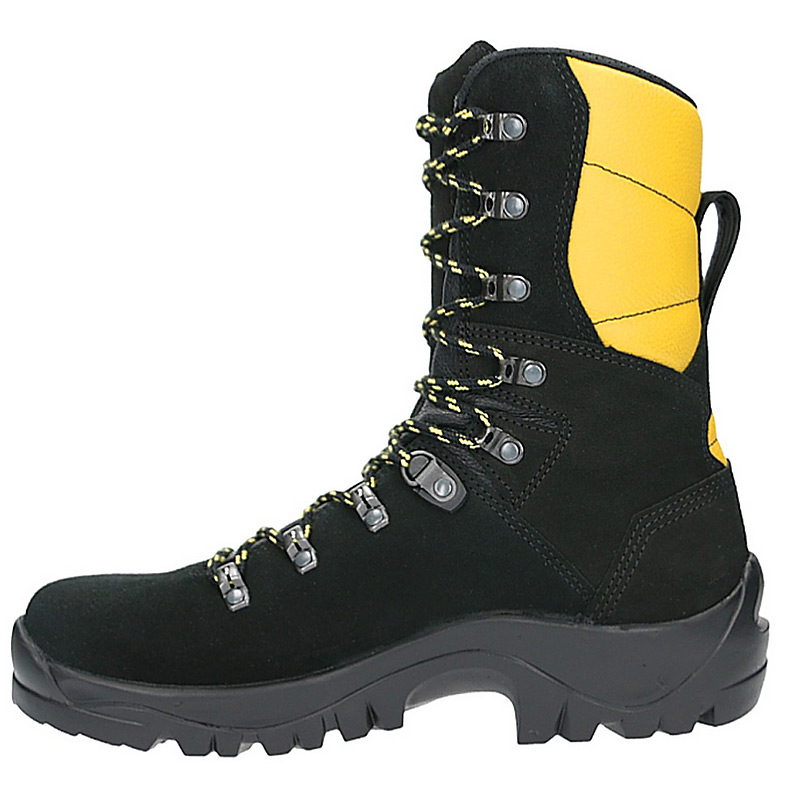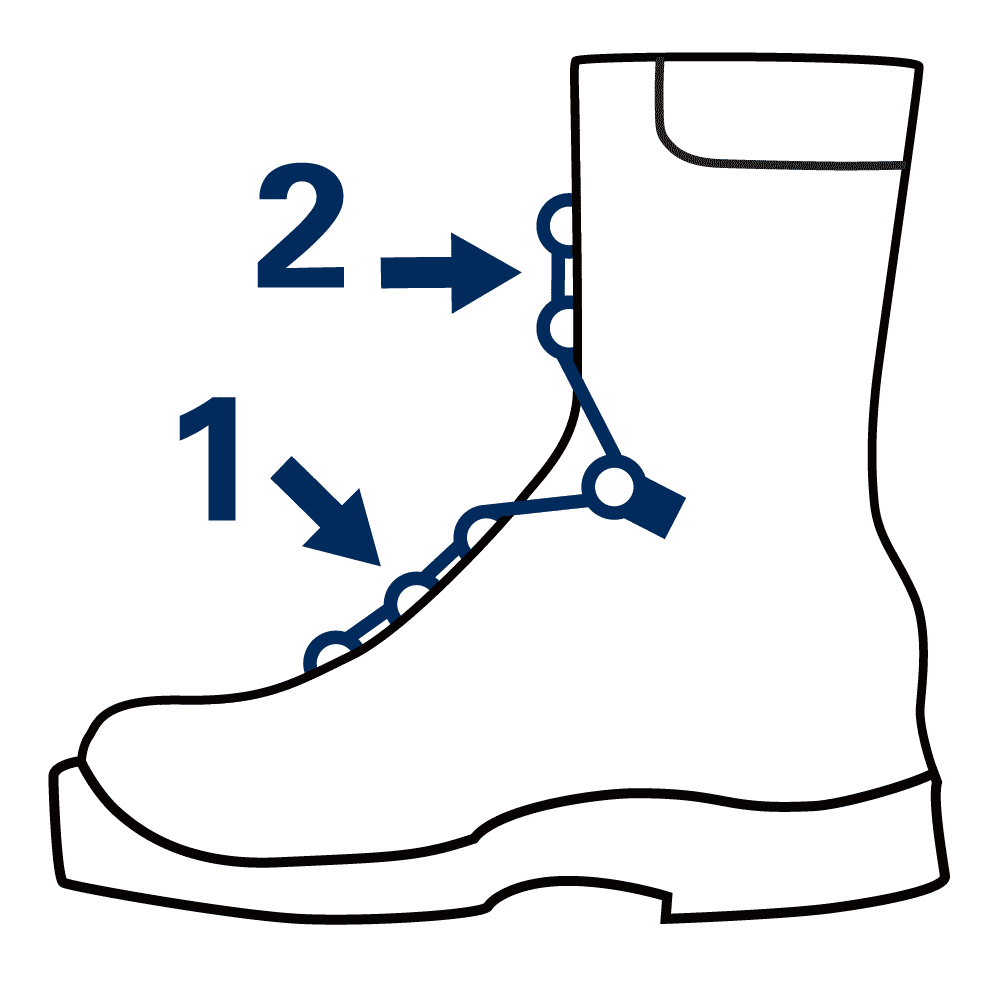 2-zone lacing
Independently lace the upper and lower areas for a comfort fit. A built-in roller ball design creates less wear on heat- and fireproof Nomex® laces.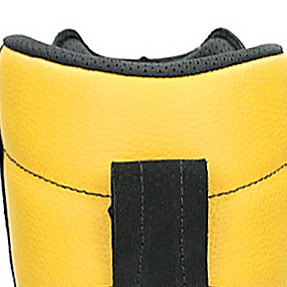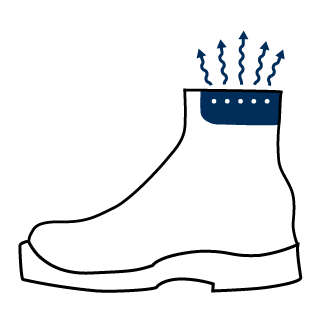 Breathable comfort
Special foams between the inner lining and the leather expel moist air and draw in fresh air with each step through the mesh lining at the top of the boot.
Built in boot jack

Certified for wildland & electrical hazard

Water resistant, breathable leather

Nomex threads and laces

Heat resistant Vibram hiking sole

Heel grip

Soft toe

Upper material:
Hydrophobic split leather
Boot height in inches:
10 inches
Certification:
ASTM F 2892, NFPA 1977
Product type:
Factory firsts
Primary use:
Wildland firefighting
Missoula 2.1 runs about a half size larger than your normal shoe size. It also comes in either a medium or wide width.
The Missoula 2.1 is not waterproof, but the leather is hydrophobic and water resistant.
Missoula 2.1 does not have a safety toe in the boot.
The original Missoula boots are shorter in height, measuring at 8", while the Missoula 2.1 measures in at 9" tall. The Missoula was built more to U.S. Forest Service guidelines and are not certified NFPA 1977 for wildland firefighting. The Missoula 2.1 is built to exceed NFPA 1977 certification requirements and is certified to that standard.
HAIX always recommends to follow our NFPA 1851 guidelines for routine and advanced inspection. Our step by step guide is
here
. To clean boot, brush away any loose dirt with a stiff boot brush. Wash boots with warm water and a small amount of mild dish soap. Air dry without forced heat. Once dry, fluff the nap with a boot brush. An impregnating spray made especially for suede can be used to finish, but it is optional.
Yes you can buy replacement parts for the Missoula 2.1 such as insoles and laces. You can find these items on our website on the accessories page. Missoula 2.1 is not able to be retreaded, but can be refurbished to extend the life of your boots. If you are looking to refurbish your Missoula 2.1 boots, check out the
HAIX Extended Wear program
.